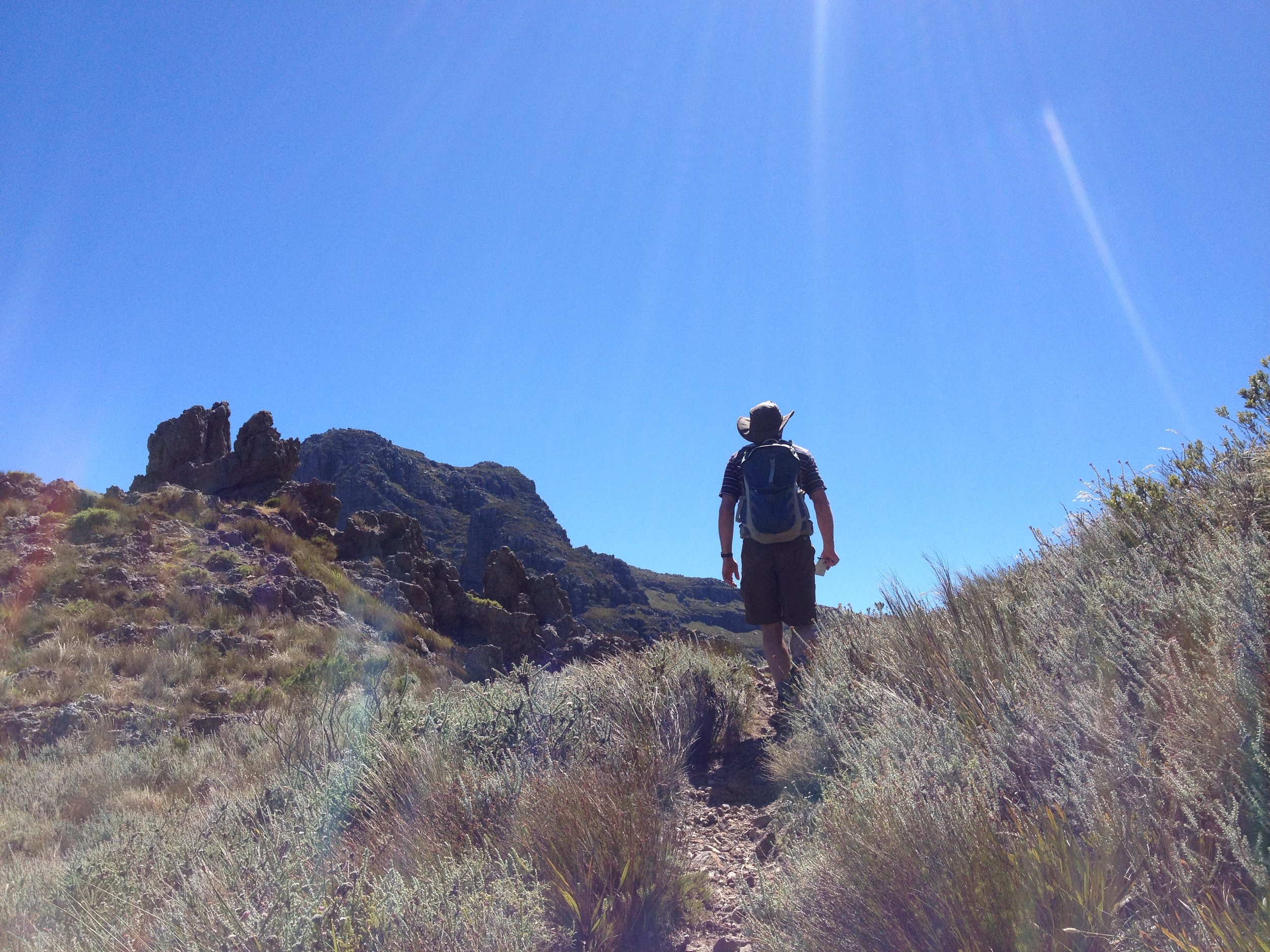 Robert Hudson's second novel, The Dazzle, was published in 2013. His musical Damsel in Distress, written with Jeremy Sams and based on a Wodehouse novel and Gershwin songs, was produced in Chichester in 2015. At some point, somewhere, you will be able to see it again. Here are reviews. He adapted Frank Wildhorn, Jack Murphy and Gregory Boyd's musical Wonderland for its 2017 UK Tour. There will be shows about the Paris Peace Conference, how bees think and tricking stupid Nazis in a bumper 2019. With Johnny Flynn, he's writing a musical about international law to be broadcast on Radio 3 early in 2020.
He– look, who am I trying to kid? I am Robert Hudson. As well as novels and musicals, I write comedy with Marie Phillips. Our Napoleonic-era epistolary equine rom com, Warhorses of Letters, was first broadcast on Radio 4 in Autumn 2011, Series 2 was broadcast in 2012 and Series 3 in 2014. You can buy the book version of Series 1 - which contains extra letters, a bibliographical essay and hoofnotes - at Unbound by clicking this link. Someone has translated it into German. The BBC recordings are available from nasty old Amazon.
If you think this is the only time we have written historical love stories with animals, you didn't hear Some Hay in a Manger on Radio 4 over Christmas. Next up for us: Northern Ostrobothnia.
During 2017, I was Leverhulme artist-in-residence with the Chittka Bee Behaviour Lab at Queen Mary, University of London. The plan is to write a play about how bees think and how we think about that, and I'll be doing various sub-projects along the way. For those of you obsessed with news, the bee play has taken longer to write than I hoped because its re-writing slot got filled with something else, but I like my first draft, the lab think my scientists don't sound insane, and I've set aside a new re-write slot in early summer.
My first novel was The Kilburn Social Club; I've appeared on various Radio 4 and festival panels; I run the bi-monthly comedy night Tall Tales; and I (used to and will again) co-host the podcast Listen & Often with Toby Davies (The Voice of the Past) and Marie Phillips (The Voice of the Future).
For more details to help with your stalking, go here.
For much more content, go to my blog.