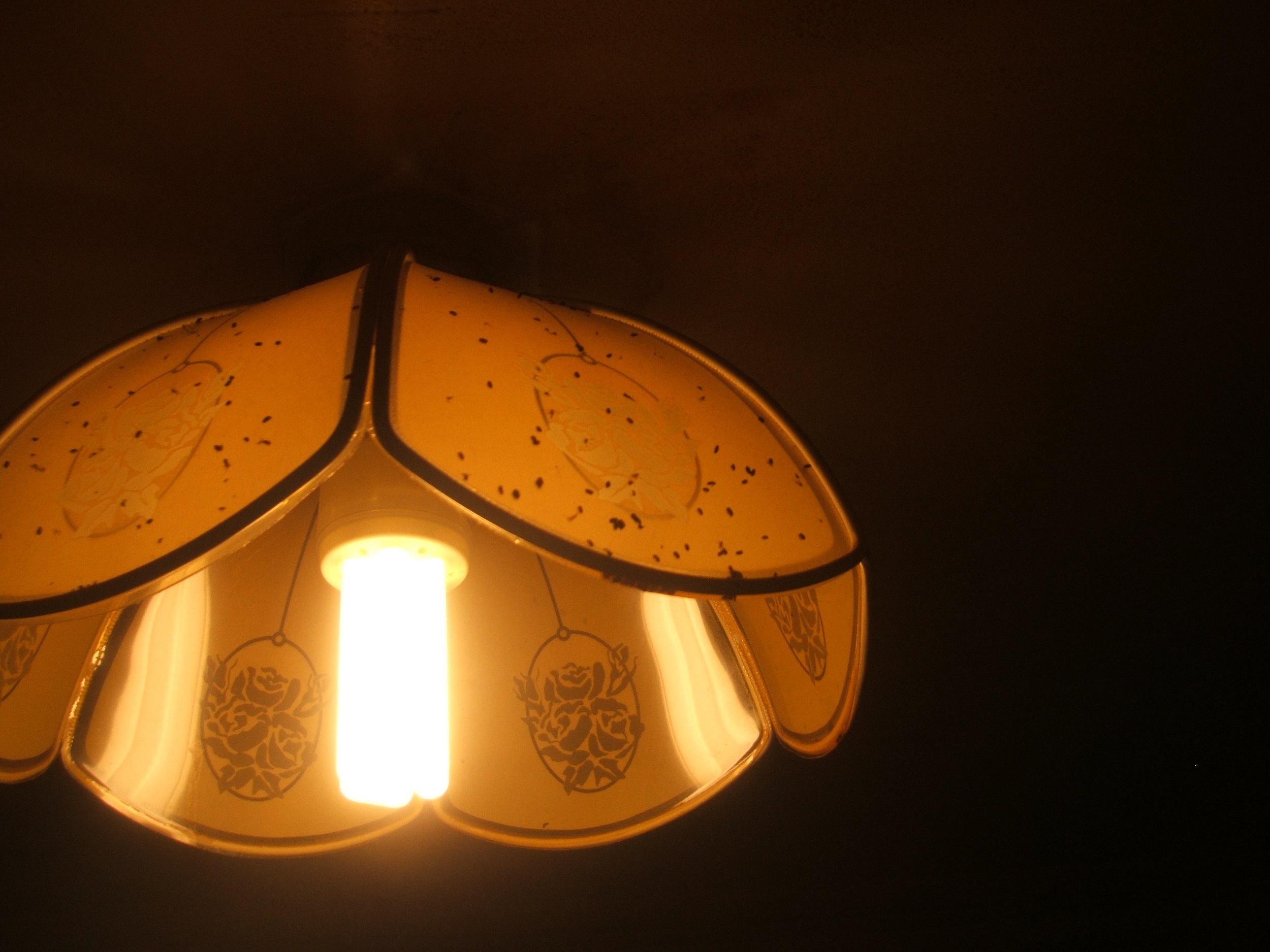 Contact
There will be more ways to contact us in the future, probably.
Contact
Tall Tales can be contacted via talltalesnight@gmail.com
Robert Hudson is on twitter @roberthudson and his website is www.robbiehudson.com
His agent for drama is Conrad Williams at Blake Friedmann.
His agent for books is Ivan Mulcahy at MMB Creative.
Marie Phillips is on twitter @mpphillips and her website is www.mariephillips.co.uk
Listen & Often's illustrations are by the brilliant Tom Sears, whose website is tom-sears.com